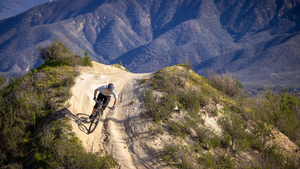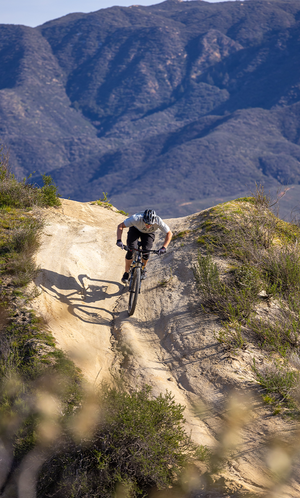 intense factory backed EOFY sale
Attention all cycling enthusiasts! Get ready for an adrenaline-pumping deal you won't want to miss. INTENSE Cycles is thrilled to announce a spectacular EOFY sale on all Primer and Sniper bikes, offering an incredible $1000 off from June 1st, 2023, until July 31st, 2023. Whether you're a trailblazing daredevil or a precision-focused marksman, this limited-time offer allows you to save big on these top-of-the-line mountain bikes. Don't hesitate; saddle up for the ride of a lifetime with INTENSE Cycles.*
EOFY Sale on Intense Primer & Sniper Bikes
Discount is off recommended retail price. Offer only available online and at participating dealers. Intense Factory Backed EOFY Sale promotion starts on the 01/06/2023 and ends on the 31/07/2023 for in stock bikes unless sold out prior. Frames are excluded from this promotion. Bikes include Primer S, Primer 29 Pro, Primer Expert 29, Primer 275, Sniper XC EXPERT, Sniper XC Pro, Sniper FRO, Sniper T EXPERT, Sniper T Pro, Sniper T Elite. No rainchecks, no backorders.
COMPLIMENTARY TOOL BOX
Every INTENSE bike comes with it's own complimentary toolbox(sent separately), which includes all the tools you will need to build and maintain your bike – a 3-way Y-Wrench Multi-Hex/Allen tool, high pressure shock pump, torque wrench and a selection of Philips, Hex/Allen and Torx drivers/bits. We also supply sealant and valves to convert your tires to a tubeless setup.